The organisers of the XVII Latvian Plant Parade – Plant and Peat Innovation Fund, in cooperation with the Plant Growers Association and Sigulda Municipality – have decided to reschedule the Latvian Plant Parade planned on 1-2 May this year to 30 April and 1 May of 2021.
The Latvian Plant Parade is a spring festival for all plant growers, garden lovers, landscape architects, tourists, professional gardeners and amateurs from Latvia and Scandinavia. Following the events related to the threat of spreading of the COVID-19 coronavirus pandemic and the declared state of emergency in the country, as well as taking into account all the risk factors and uncertainties about their further development, and consulting with the participants of the event, it was decided to postpone the celebration due to concerns for the safety of our participants, as well as visitors.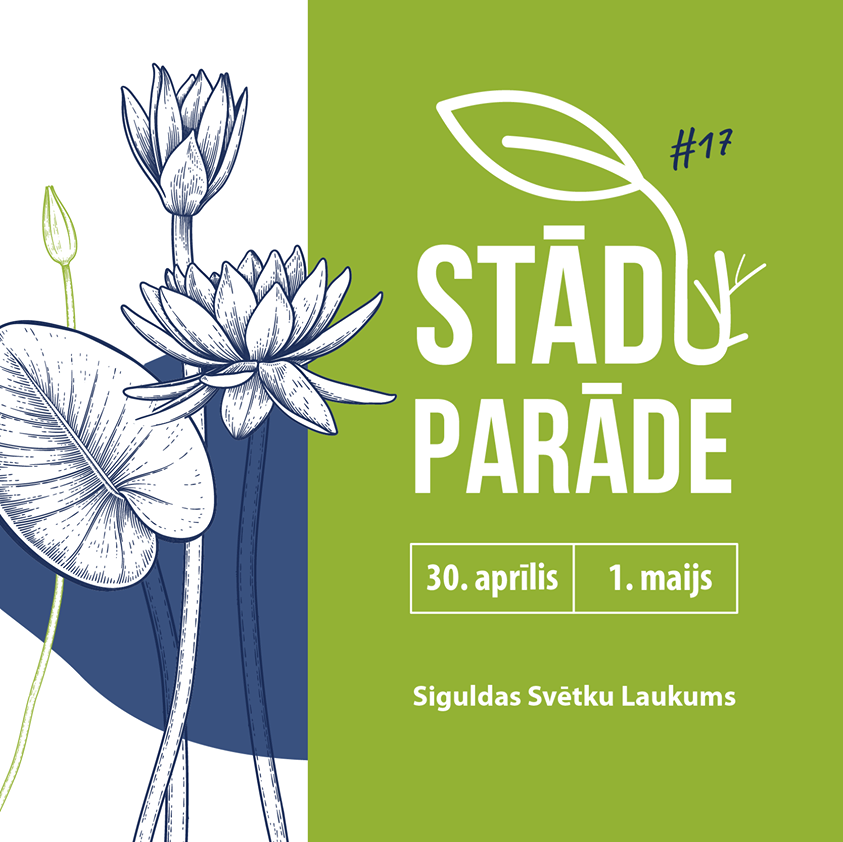 Only plant growers from Latvia participate in the Plant Parade, promoting and emphasising the national sector of plant growing and honouring those people who work in the sector. Participants of the event are always joined by Latvian craftsmen and home-producers, garden goods and equipment.
Stay safe and protect others!